Il semble que vous utilisiez une version obsolète de internet explorer. Internet explorer n'est plus supporté par Microsoft depuis fin 2015. Nous vous invitons à utiliser un navigateur plus récent tel que
Firefox
,
Google Chrome
ou
Microsoft Edge
.

Devenez membre d'Incathlab et bénéficiez d'un accès complet !
Vous devez être membre pour accéder aux vidéos Incathlab sans limitation. Inscrivez vous gratuitement en moins d'une minute et accédez à tous les services Incathlab ! Vous avez aussi la possibilité de vous connecter directement avec votre compte facebook ou twitter en cliquant sur login en haut à droite du site.
Inscription
Connexion
INTRODUCTION
Learn about best practices in implantation of drug eluting balloons (DEB) in complex de novo lesions.
Through case-based discussions and live interactions with the panel, learn where & how to integrate DEB to achieve optimal outcomes in patients with long diffuse coronary disease (episode 1), bifurcations (episode 2) and chronic total occlusions (episode 3).
AGENDA
My check-list for DCB implantation
Florian Krackhardt





Panel interaction


Case Presentation #1 - More information soon
Juan F. Iglesias

Case Presentation #2 - More information soon
Bernardo Cortese




Lessons learned
Juan F. Iglesias
Educational objectives
Learn about the decision-making process on the use of DEB adjacent to DES in complex PCI
Review DEB specific implantation techniques to achieve optimal outcomes for the patient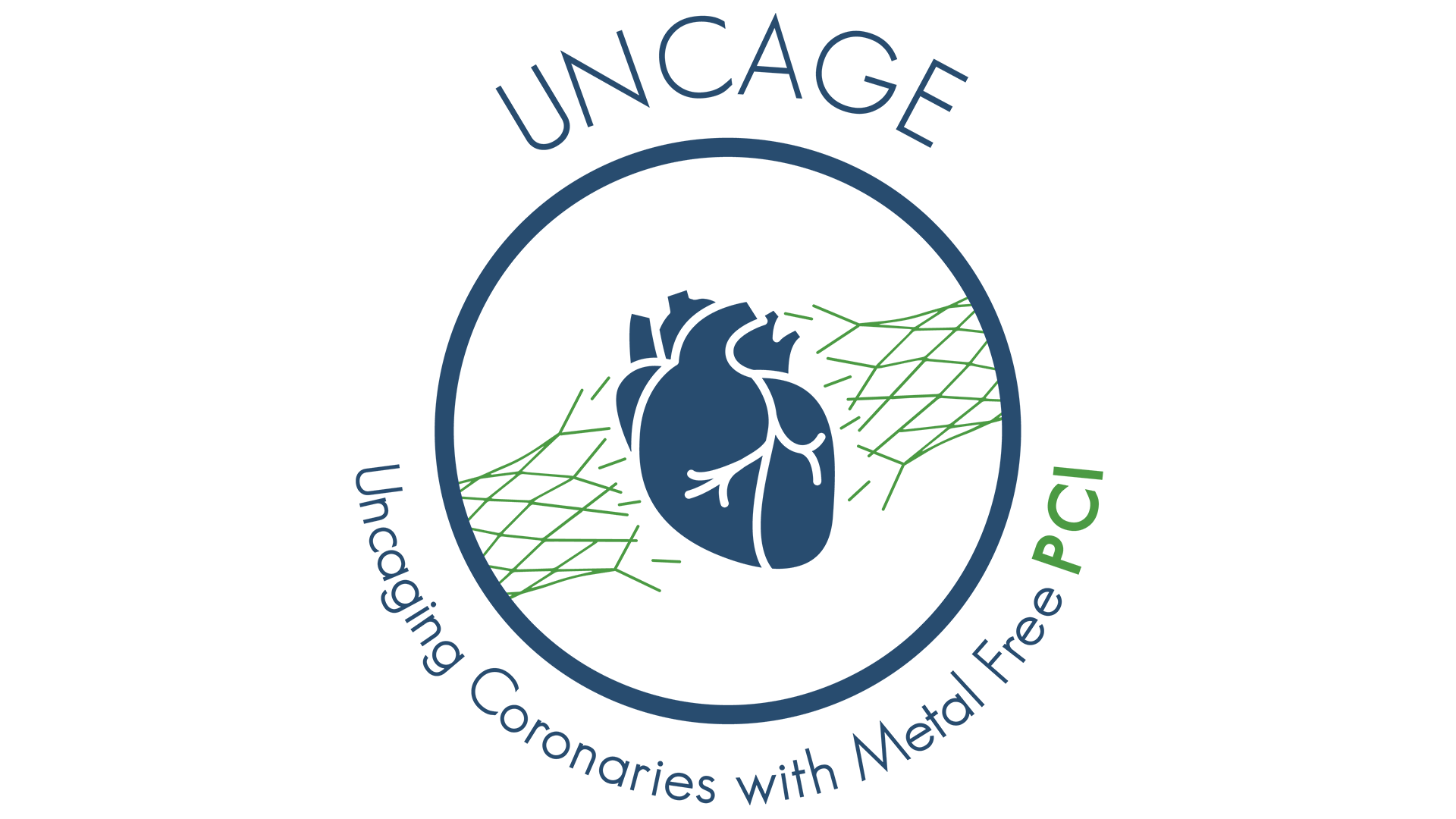 Date du tournage : 06/04/2022
Dernière mise à jour : 07/11/2022