It looks like you're using an obsolete version of internet explorer. Internet explorer is no longer supported by Microsoft since the end of 2015. We invite you to use a newer browser such as
Firefox
,
Google Chrome
or
Microsoft Edge
.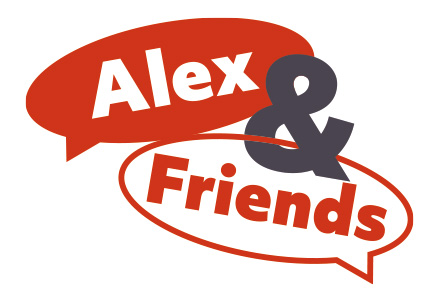 Discover a NEW CTO Live Cases series
This series will bring together members of the CTO community to chat and share their experiences. Every month Alexandre Avran will invite a close friend to practice together a tremendous CTO and share a friendly interview about their common history.
These episodes will be available every last Wednesday of the month and will highlight the camaraderie and shared knowledge of the CTO community

In the first episode, released on 25th January, we will have Ahmed ElGuindy as special guest!
Save the date for the 2nd episode on 22nd February with Roberto Garbo!


Now available!
Alex & Friends - Ep.1