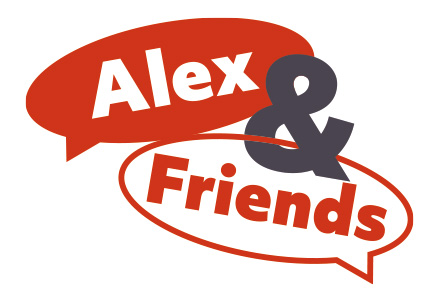 Discover a NEW CTO Live Cases series
This series will bring together members of the CTO community to chat and share their experiences. Every month Alexandre Avran will invite a close friend to practice together a tremendous CTO and share a friendly interview about their common history.
These episodes will be available every last Wednesday of the month and will highlight the camaraderie and shared knowledge of the CTO community
Discover all the episodes below:
• Ahmed ElGuindy •
Flush ostial RCA CTO - No antegrade visualization
• Roberto Garbo •
Ostial LAD occlusion with left main/Cx megatron stent
• Thomas Hovasse •
Long RCA occlusion: antegrade or retrograde approach?
• Stéphane Carlier •
A lesson of Ivus
Save the date for the 5th episode on 31st May with Masahisa Yamane!