It looks like you're using an obsolete version of internet explorer. Internet explorer is no longer supported by Microsoft since the end of 2015. We invite you to use a newer browser such as
Firefox
,
Google Chrome
or
Microsoft Edge
.
In the frame of our collaboration with the VI International Symposium of Endovascular Surgery Chapter held in Madrid (Spain) from November 8th to 9th, we will be streaming in live from AZ Sint-Blasius (Dendermonde, Belgium) two endovascular cases performed by Dr Deloose and Dr Callert.
Program
Educational objectives
Discuss current trends and approaches to the treatment of SFA lesions with the use of DES and DCB in long lesions, in terms of patient's outcomes.
Learn and observe a step-by-step complex procedure with technical and strategical tips & tricks.
How to choose your strategy depending on clinical, anatomical and cost efficiency criteria.
Demonstrate advanced techniques and new drug eluting technologies in the treatment of peripheral artery disease.
Provide platform for discussion and mutual learning with your experts.
Audience
Endovascular specialists (Vascular Surgeons, Interventional Radiologists, Interventional Angiologists and Interventional Cardiologists).
Referring physicians of patients with peripheral artery disease.
In collaboration with the VI International Symposium of Endovascular Surgery Chapter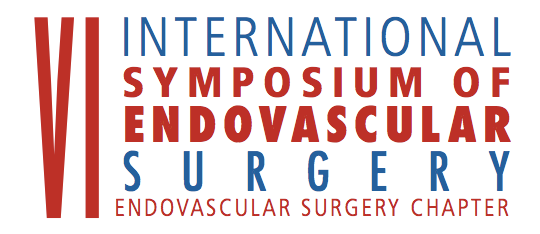 Shooting date : 2018-11-09
Last update : 2018-11-14

Read more
PTA Balloon dilatation catheter

Read more
Drug-Eluting Vascular Stent System