It looks like you're using an obsolete version of internet explorer. Internet explorer is no longer supported by Microsoft since the end of 2015. We invite you to use a newer browser such as
Firefox
,
Google Chrome
or
Microsoft Edge
.

Become an Incathlab member and receive full access to its content!
You must be an Incathlab member to access videos without any restrictions. Register for free in one minute and access all services provided by Incathlab.You will also be able to log into Incathlab from your Facebook or twitter account by clicking on login on the top-right corner of Incathlab website.
Registration
Login
AGENDA
Hours indicated are CET.
Case-in-Box n°1 - Improving patient prognosis through the hybrid algorithm
53yr old male
Anterior STEMI June 2021 PPCI LAD
Bystander mid-RCA CTO
CMRI – Inducible ischaemia RCA territory. Moderate LVSD, EF 44%.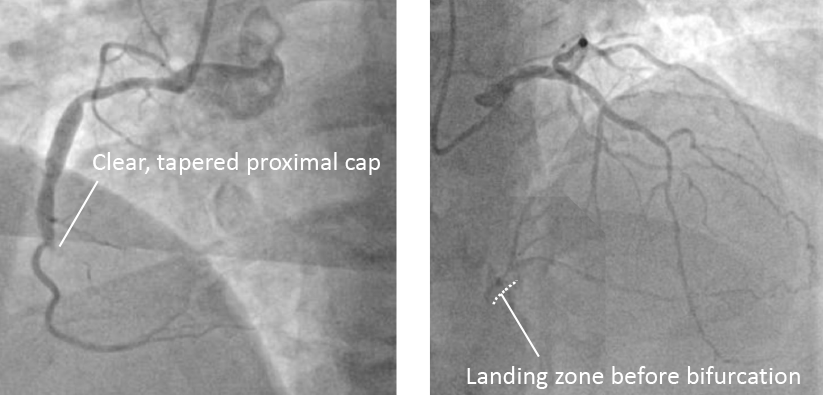 Case-in-Box n°2 - Success, not at any cost: leave it for tomorrow
57yr old male
Previous PCI to ostium RCA and LM
Ongoing CCS III anginaCTO Cx – Referred for CTO PCI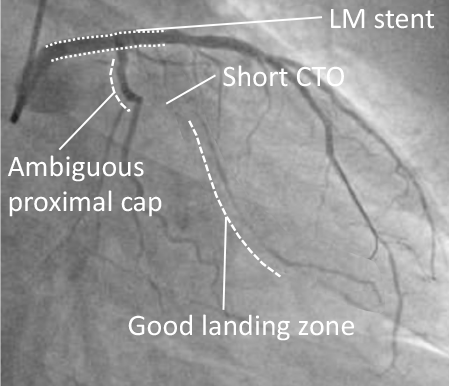 Case-in-Box n°3 - What is an SVG good for?
75yr old male
CCS III angina
Post-CABG
Previous PCI to VG to PDA and stent failure
Planned PCI to native RCA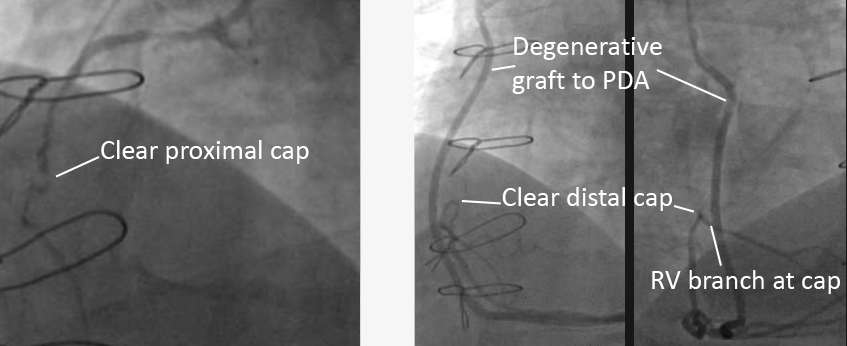 Take home messages
Educational objectives
Master the antegrade wiring in CTO
Use case in a box recorded by experts to demonstrate guide wires strategy for treating complex lesions, including tips& tricks
Exchange experience and strategies between experts
Audience
This session is dedicated to interventional cardiologists practicing or interested in CTO PCI.
Shooting date : 2022-02-02
Last update : 2022-02-28