It looks like you're using an obsolete version of internet explorer. Internet explorer is no longer supported by Microsoft since the end of 2015. We invite you to use a newer browser such as
Firefox
,
Google Chrome
or
Microsoft Edge
.

Become an Incathlab member and receive full access to its content!
You must be an Incathlab member to access videos without any restrictions. Register for free in one minute and access all services provided by Incathlab.You will also be able to log into Incathlab from your Facebook or twitter account by clicking on login on the top-right corner of Incathlab website.
Registration
Login
Merci de nous donner vos retours sur ce live

Participer au sondage →
Dans le cadre de la journée CARDIOLIVE, organisée par l'équipe du plateau technique du Groupe hospitalier Paris Saint-Joseph, découvrez une procédure en direct dans le domaine de la cardiologie interventionnelle coronaire !
Objectifs Pédagogiques
Améliorer les connaissances en angioplastie coronarienne (techniques et stratégies d'approche)

Discuter le choix des matériaux

Comment gérer les complications

Comparer les techniques et les stratégies d'approche de différents experts
Cibles
Ce symposium web est dédié aux cardiologues interventionnels intéressés et / ou spécialisés en angioplastie coronarienne

Une condition préalable pour les participants est une connaissance initiale et la pratique de l'angioplastie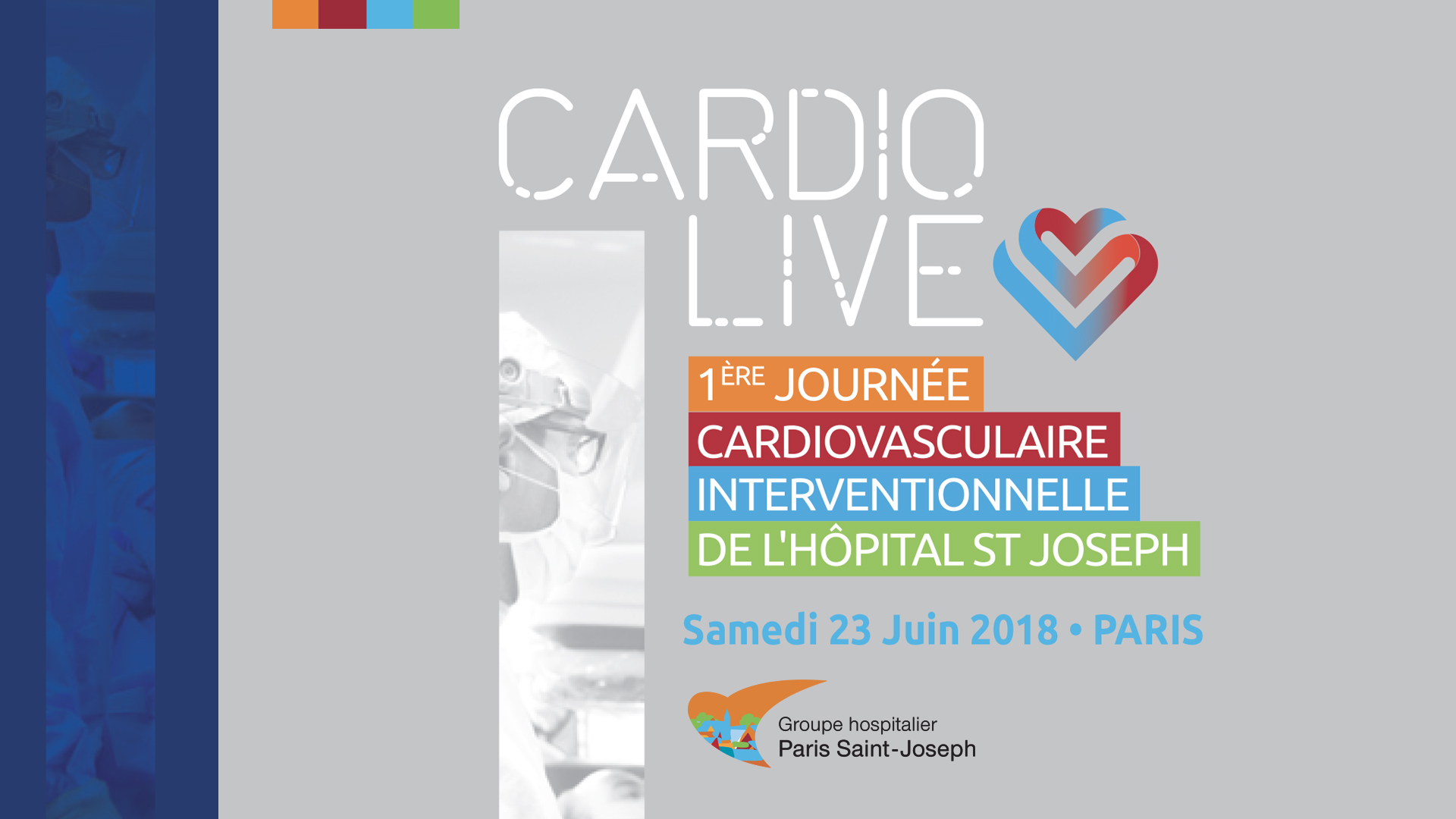 Shooting date : 2018-06-23
Last update : 2018-09-03