It looks like you're using an obsolete version of internet explorer. Internet explorer is no longer supported by Microsoft since the end of 2015. We invite you to use a newer browser such as
Firefox
,
Google Chrome
or
Microsoft Edge
.

Become an Incathlab member and receive full access to its content!
You must be an Incathlab member to access videos without any restrictions. Register for free in one minute and access all services provided by Incathlab.You will also be able to log into Incathlab from your Facebook or twitter account by clicking on login on the top-right corner of Incathlab website.
Registration
Login
Bifurcation lesion treatment is among the most challenging procedures in coronary interventional cardiology. The optimal management strategy for bifurcation lesions remains a topic of debate, and requires a good understanding of the lesion itself, the different possible treatment strategies, and the types of tool that could be used during the procedure.

The purpose of this webinar is to support participants interested in advancing their knowledge of complex bifurcation strategies and techniques during a live case performed and commented by some of the experts in this field today and in knowing how the stent(s) would behave simultaneously in benchtop simulation.

Join the faculty for a unique discussion during a live case supported by a simultaneous stenting visualisation.
Educational objectives
To discuss with bifurcation experts the best treatment options for a patient presenting with complex bifurcation lesion
To learn how to optimise both strategy and technique during a live case
To understand the techniques of bifurcation stenting using a benchtop simulation device
Audience
This webinar is dedicated to interventional cardiologists interested and/or specialized in in the treatment of coronary bifurcation lesions
In collaboration with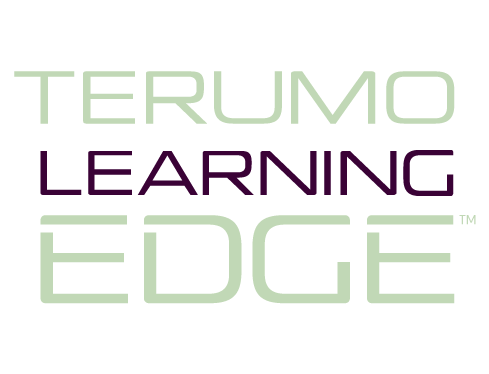 Shooting date : 2020-10-13
Last update : 2021-02-19