It looks like you're using an obsolete version of internet explorer. Internet explorer is no longer supported by Microsoft since the end of 2015. We invite you to use a newer browser such as
Firefox
,
Google Chrome
or
Microsoft Edge
.

Become an Incathlab member and receive full access to its content!
You must be an Incathlab member to access videos without any restrictions. Register for free in one minute and access all services provided by Incathlab.You will also be able to log into Incathlab from your Facebook or twitter account by clicking on login on the top-right corner of Incathlab website.
Registration
Login
Watch this roundtable if you want to get insights on the role of intravascular imaging in the decision tree algorithms and the place of rotational atherectomy in state-of-the-art PCI.
This session will be broadcasted live from the Boston Scientific Institute for Advancing Science in Paris, France.
Case result: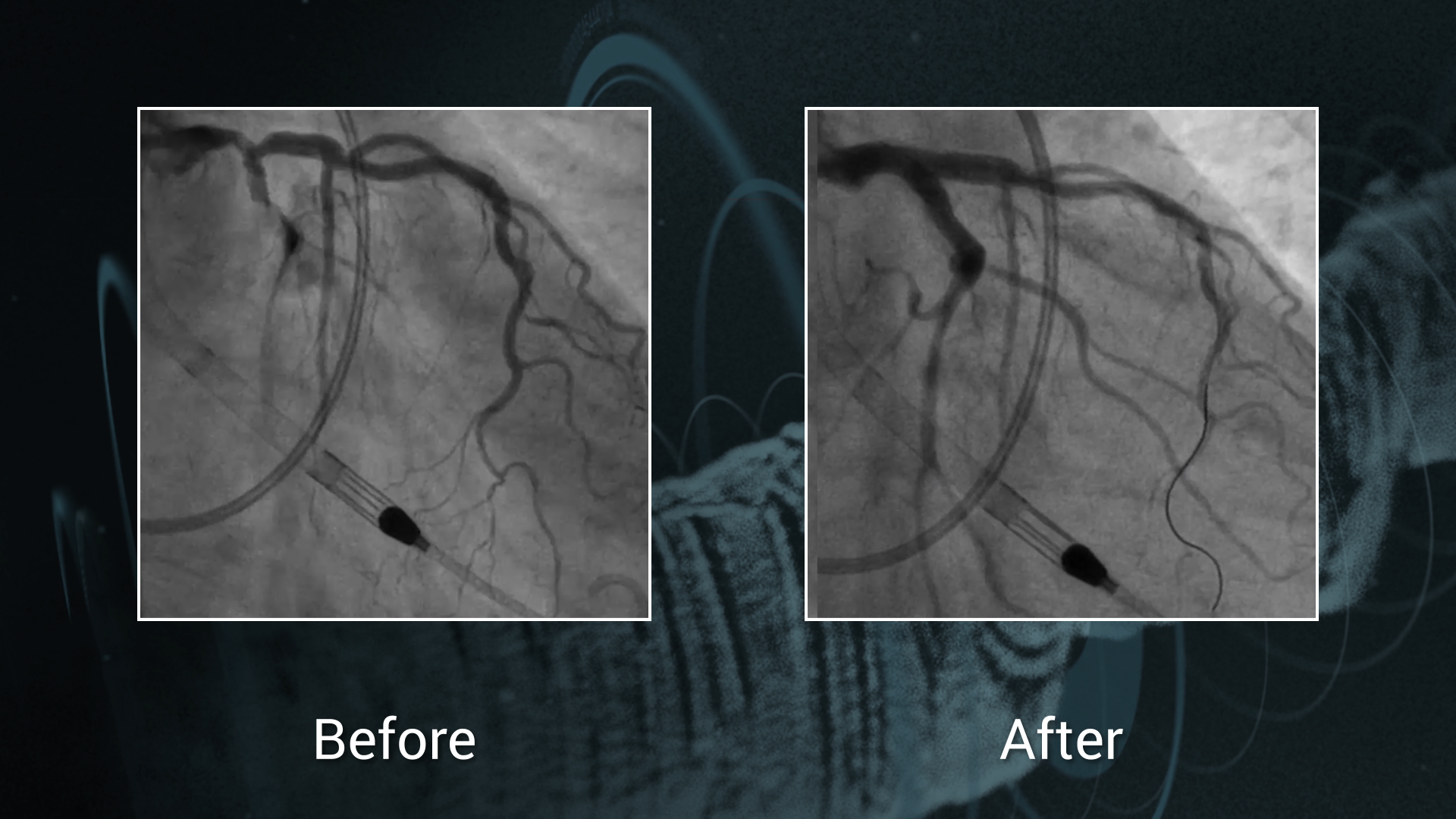 Program
13:00

13:35

Discussion of the use of imaging to detect the calcium and to help define treatment strategies

Panel discussion

13:45

Discussion of devices available in the treatment of the patient, pros and cons

Panel discussion

14:00

Revision of clinical evidence on the use of ROTA on calcified lesions and why ROTA was used in this case

Panel discussion

14:15

Focus on stent selection for LM vessel and discussion on stenting technique options for LM bifurcation

Panel discussion

14:30

Closing Remarks
Educational Objectives
Target audience
This live case is dedicated to interventional cardiologists interested and/or specialized in coronary angioplasty
A prerequisite for attendees in an initial knowledge and practice of angioplasty
Shooting date : 2019-12-18
Last update : 2021-06-23