It looks like you're using an obsolete version of internet explorer. Internet explorer is no longer supported by Microsoft since the end of 2015. We invite you to use a newer browser such as
Firefox
,
Google Chrome
or
Microsoft Edge
.

Become an Incathlab member and receive full access to its content!
You must be an Incathlab member to access videos without any restrictions. Register for free in one minute and access all services provided by Incathlab.You will also be able to log into Incathlab from your Facebook or twitter account by clicking on login on the top-right corner of Incathlab website.
Registration
Login
Dans le cadre des 4C 2019, nous sommes heureux de vous proposer en direct sur incathlab l'un des cas diffusé depuis la Clinique Saint Hilaire qui sera présenté lors de l'événement.
Découvrez les Dr Hakim Benamer & Dr Erwan Bressollette effectuer une angioplastie coronaire complexe et interagissez avec eux !
Homme de 69 ans
Antécédents médicaux :
HTA, HCT, BPCO
IDM en 94 (APTL IVA II)
Coro 2004: Lésion intermédiaire IVA II , Occlusion chronique CD moyenne (séquelle de nécrose inférieure sans viabilité à la scintigraphie).
Exploration fonctionnelle à l'effort :
VO2 max= 20,1ml/min/kg (70% de la théorique),
Test sous maximal à 80% de la FMT avec un BBG
ECG de repos :
RS, sans troubles de la repolarisation.
Traitement :
Plavix 75mg
Kardégic 75mg
Crestor 10mg
Tarka Lp 180/2mg
Adancor 10mg
Natispray SB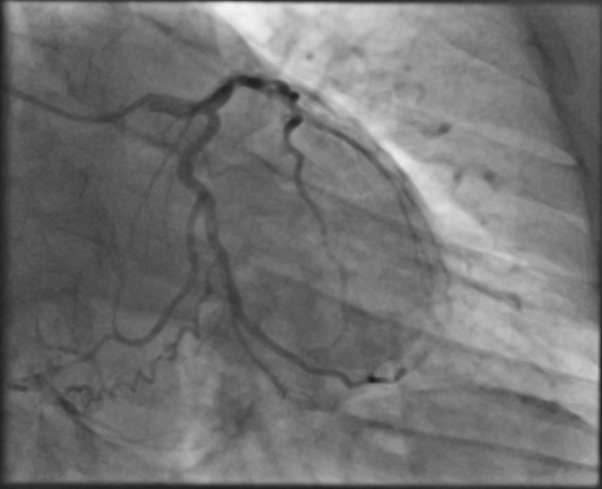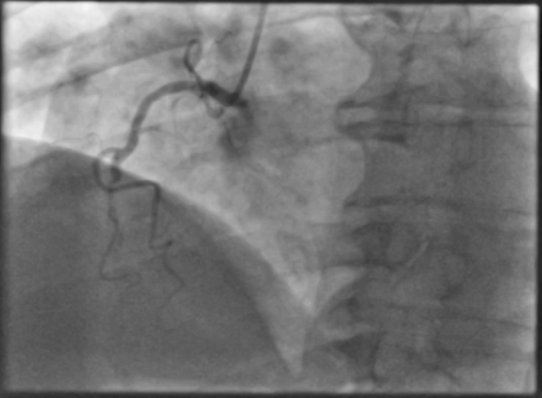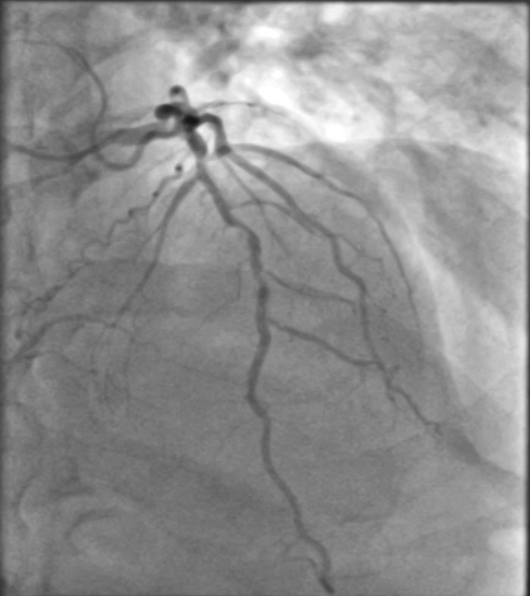 Shooting date : 2019-03-28
Last update : 2020-03-04