It looks like you're using an obsolete version of internet explorer. Internet explorer is no longer supported by Microsoft since the end of 2015. We invite you to use a newer browser such as
Firefox
,
Google Chrome
or
Microsoft Edge
.

Become an Incathlab member and receive full access to its content!
You must be an Incathlab member to access videos without any restrictions. Register for free in one minute and access all services provided by Incathlab.You will also be able to log into Incathlab from your Facebook or twitter account by clicking on login on the top-right corner of Incathlab website.
Registration
Login
30571 views
This complete didactic procedure concerns a 72 yo male, with history of lateral STEMI (OM Stenting). The coronary angiography has also shown proximal RCA Chronic total occlusion with residual proven ischemia.
This RCA Chronic total occlusion was recanalized antegradly using antegrade-dissection-reentry (ADR) technique explained step-by-step by a Proctor expert in ADR.
Educational objectives
How to manage patients with Coronary Chronic total occlusions.

How to plan intervention strategy using the Hybrid algorithm.

How to perform Knuckle wire technique.

Optimal application of the antergrade controlled dissecion using the CossBoss microcatheter.

Optimal preparation of the Stingray balloon.

How to perform reentry technique with Stingray guidewire.

Proctoring importance in optimal learning curve of ADR technique.
Step-by-Step procedure
Dual Radial access : Left Radial 7F for the right & Right radial 6F for the left system.
AL0.75 7F in the RCA & EBU 4.0 6F in the LM.
Dual lumen injections and angiographic studying of the lesion (Proximal CAP, Length, Distal vessel, Collaterals).
Approach :antegrade wire escalation, if failed : Antegrade-Dissection-reentry as first strategy.
Pilot 200 Guidewire with a MAMBA microcatheter (Boston Scientific) failed to engage the Proximal CAP.
Engaging the Proximal CAP with Confianza Pro 12 guidewire.and switch again to Pilot200.
Advancing the Pilot 200 as Knuckle wire Technique.
Retreiving the MAMBA microcatheter using the Trapper Catheter (Boston Scientific) to limit the risk of significant hematoma.
Advancing the CrosBoss catheter in the subintimal space with Pilot 200 guidewire inside.
Stingray preparation while CrossBoss is in the Subintimal space.
Retreiving the CrosBoss Catheter using the Trapper and advancing the Stingray balloon.
Getting the optimal Stingray Projection for reentry.
Reentry technque using the Stingray guidewire.
Retreiving the Stingray balloon using Trapper & Advancing the MAMBA microcatheter over the Stingray guidewire.
Advancing a regular guidewire to the distal RCA.
Predilatation with a 4.0x20mm.
Stenting with two 4.0x38mm Synergy stents. and additional 4.0x24mm Synergy stent.
Biobliography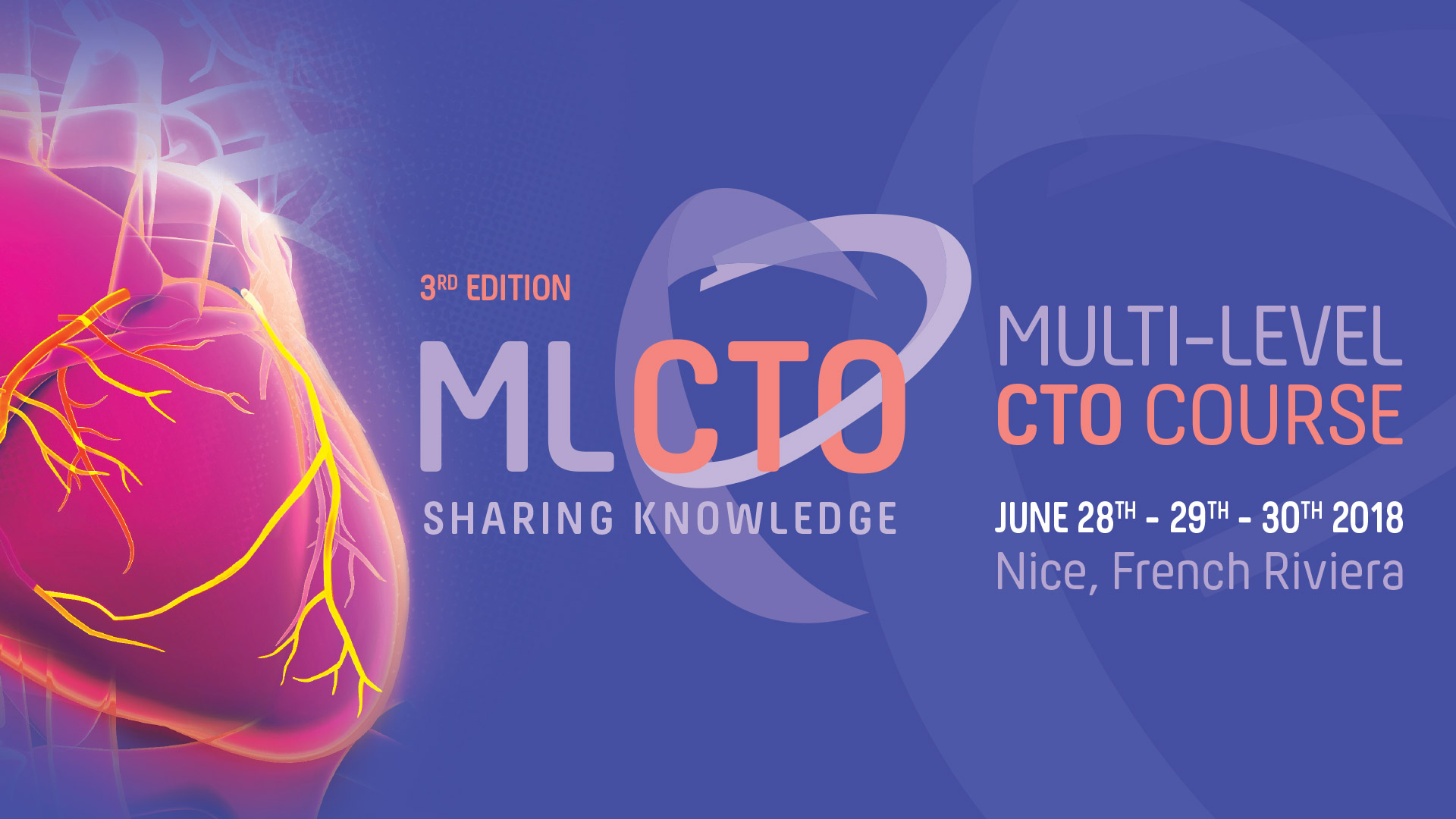 Shooting date : 2018-06-29
Last update : 2021-05-11