HOW TO GET YOUR EBAC CERTIFICATE
(ONLY IF YOU'VE WATCHED THE WEBINAR IN LIVE)
1.
Check your inbox: Y
ou'll receive an email to get your
EBAC Certificate of Attendance
2.
Fill in the survey and answer the Multiple Choice Questions
3.
If you've answered 4 MCQs correctly at least, you'll receive an email with your
EBAC Certificate of Attendance in the next days
CME PROVIDER: JIF Angio
Course Director: Dr Alexandre Avran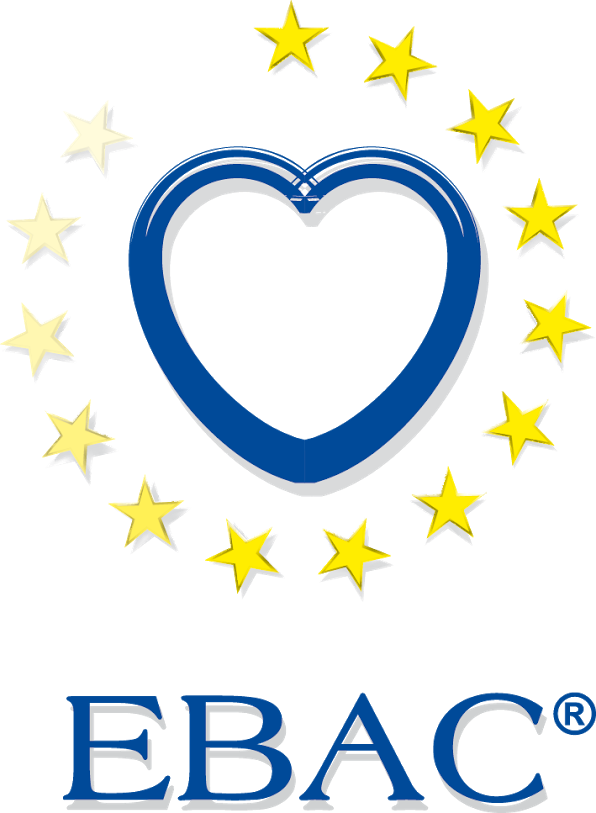 This programme is accredited by the European Board for Accreditation in Cardiology (EBAC) for 1 hour of external CME credit. Each participant should claim only those hours of credit that have actually been spent in the educational activity.

The EP field is undergoing an important transformation with regard to standardize the Afib procedure, in a safe, effective and efficient way. The purpose of this webinar is to support participants interested in advancing their RF AF ablation practice and in knowing how they can increase success rate from the first procedure in Paroxysmal Afib patients. The faculty will discuss their successful experiences, presenting their data and sharing tip&tricks to show their optimized workflow to treat Paroxysmal Afib patients with the latest technologies available and the future innovations.
Program
17:30 - 17:40

Introduction & Presentation




17:40 - 17:55

New implications of the CLOSE protocol

Prof. Duytschaever


17:55 - 18:15

The importance of choosing the right solution for the first ablation

Dr Gallagher

18:15 - 18:30

Q & A session. Take home messages and conclusion.
Panel discusion
Educational objectives
Audience
​In compliance with EBAC guidelines, all speakers/chairpersons participating in this programme have disclosed or indicated potencial conflicts of interest which might cause a bias in the presentations. The Organizing Committee/Course Director is responsible for ensuring that all potencial conflicts of interest relevant to the event are declared to the audience prior to the CME activities.
Supported by an unrestricted grant from Biosense Webster
Shooting date : 2019-06-11
Last update : 2021-06-23