Back to groups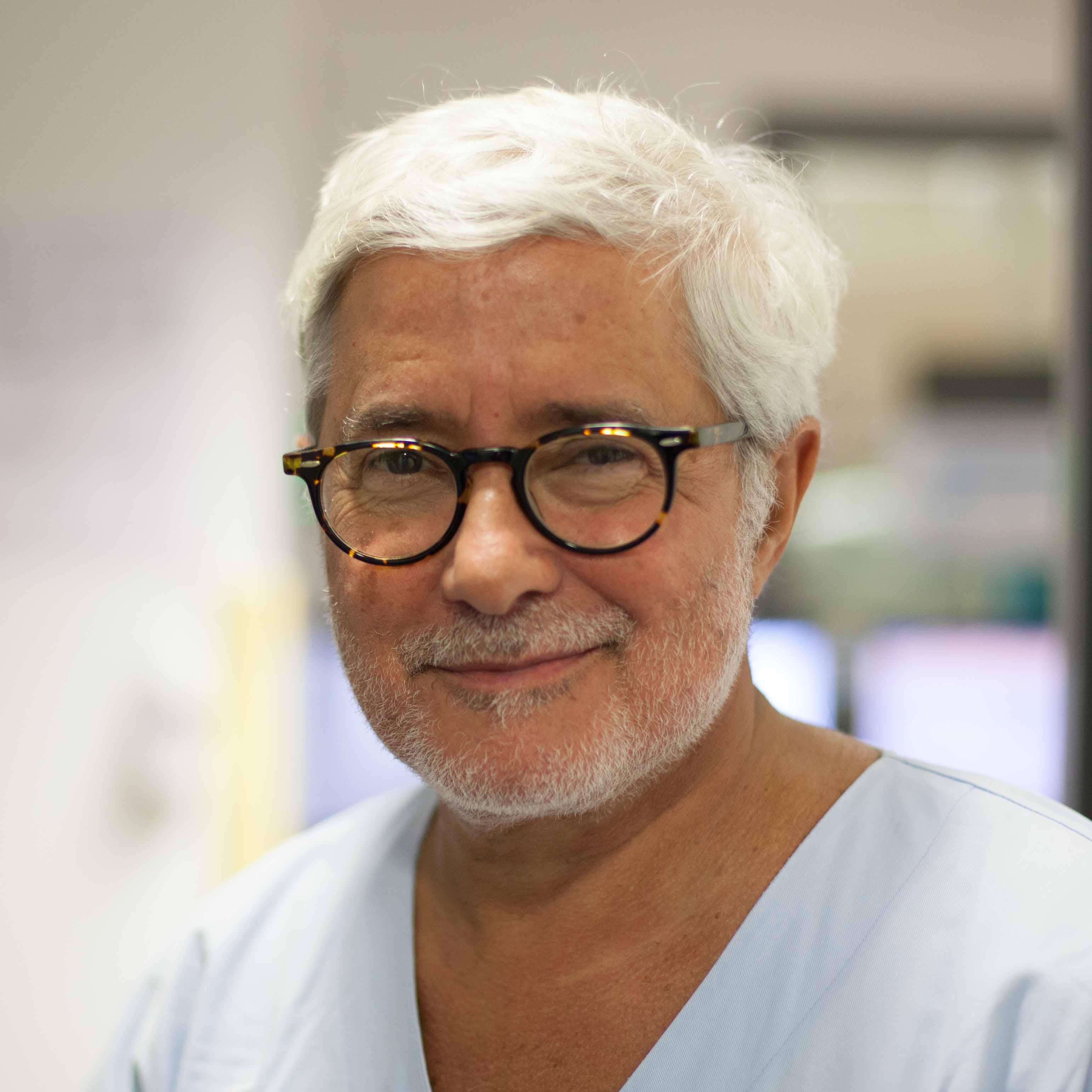 Has Carotid Artery Stenting become a gold standard treatment for coronary artery disease patients?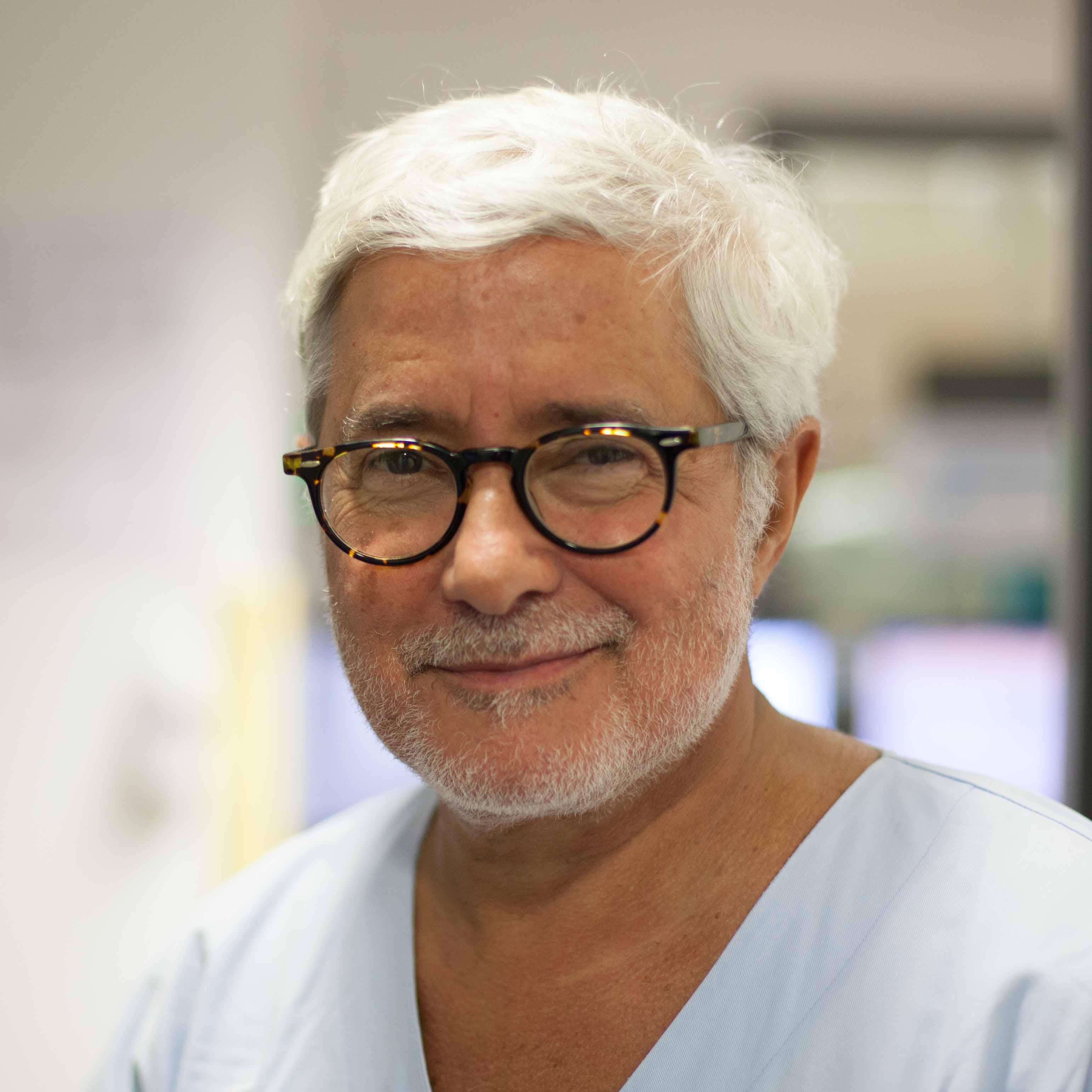 In our practice of more than 200 Carotid artery stenting per year, femoral approach is the main access. We use radial approach in few cases. Are we right? This is a case that we performed recently through Distal Right Radial Artery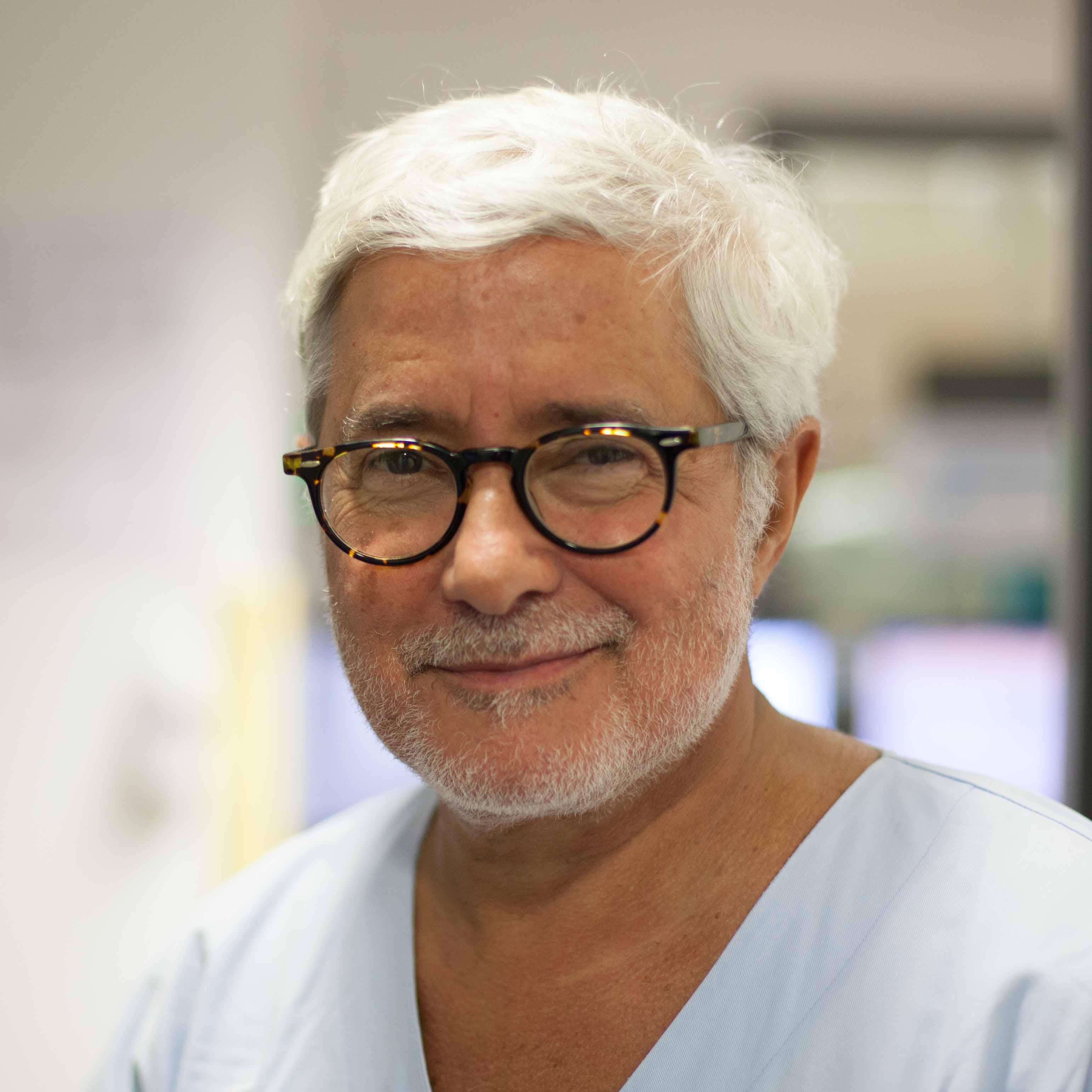 This patient had a Carotid Endartecectomy with a patch and presents a restenosis bellow and above the patch. What do you suggest ?